Would you like to find out more about Advanced Cosmetic Treatments?
Perhaps you're wary of injectables, facial peels or IPL?
Join us for our Advanced Cosmetic Treatment Open Evening on Tuesday 24th July at 6 – 8.30pm
Our specialist practitioners will be on hand giving mini demonstrations, answering questions and explaining the benefits and results of each treatment.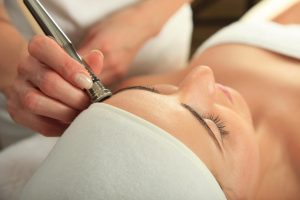 To learn more about:
Advanced Electrolysis
IPL hair removal
Injectables
Facial Peels
and LightFusion facials please speak to a member of our spa team.
Secure your spot for just £5 which is redeemable against any Advanced Cosmetic Treatment booked on the night. 
Call 01638 676130 now to book!
We look forward to meeting you!
The Spa
x