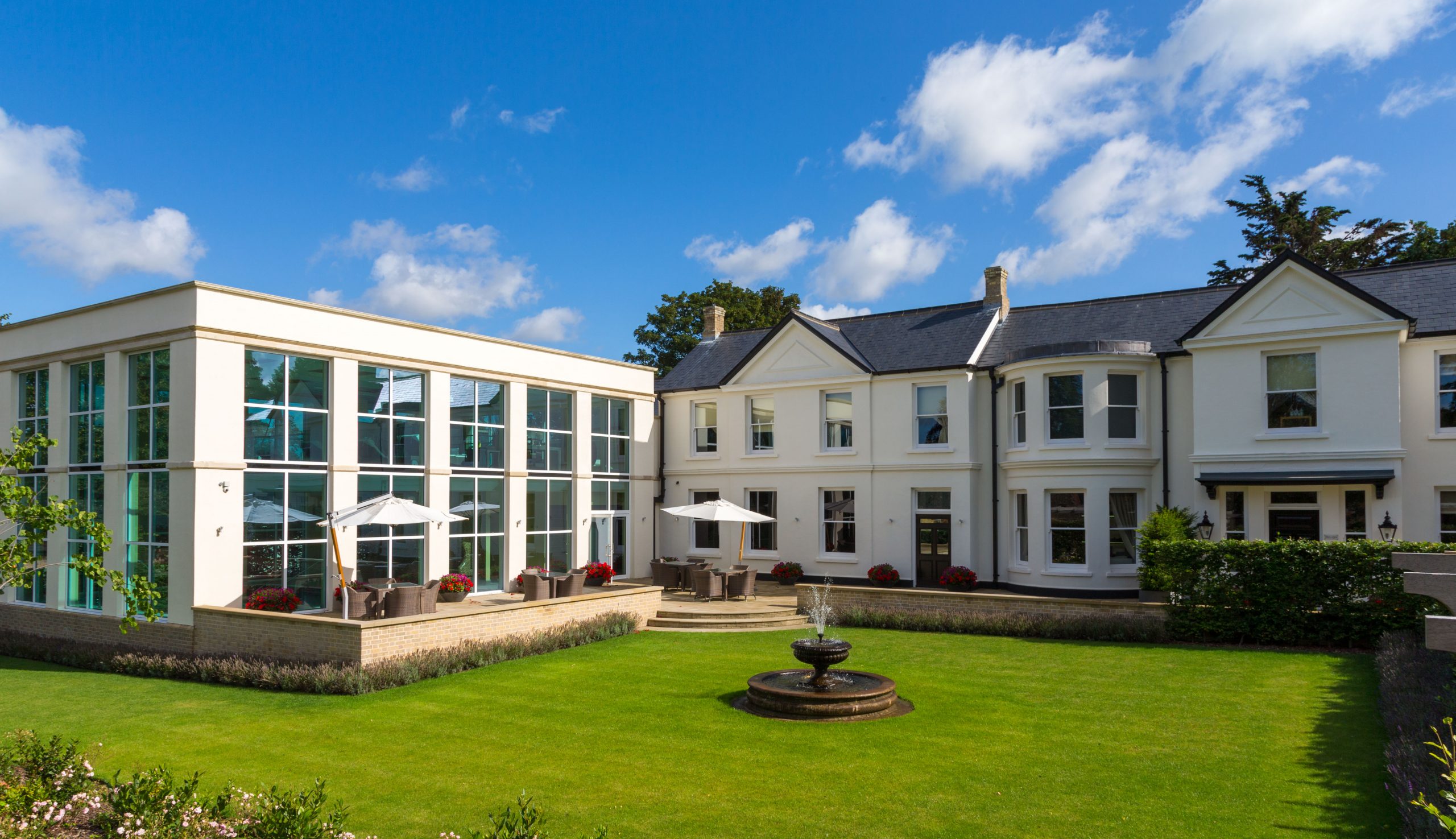 Relax in the sunshine on the terrace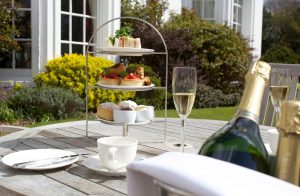 Open during good weather, the spa terrace is popular as a place to relax and catch up with friends over lunch or a cup of tea or coffee.
In between your spa treatments in our luxury Suffolk spa you can relax with a refreshing drink, a herbal tea or a light bite from the spa lounge menu on our tranquil terrace area.
Accessed directly from the hydrotherapy pool area and close to the mezzanine lounge, our spa terrace is perfect on sunny days.
We are able to provide a range of delicious, light lunches for you as part of your spa experience. For more information on food and drink ahead of your visit please contact our spa team on 01638 676130.