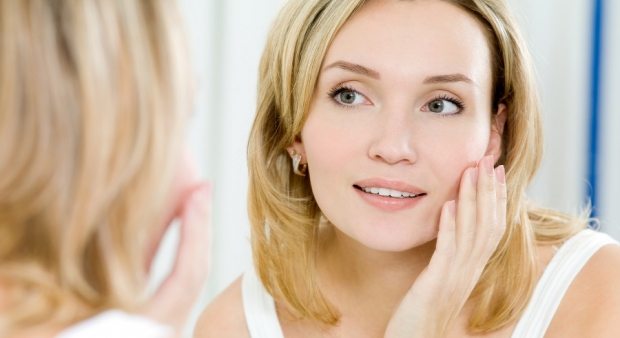 We now offer Advanced Treatments at The Spa…
The Spa at Bedford Lodge Hotel are delighted to offer a range of non-surgical, aesthetic treatments for a variety of skin concerns, using the latest Advanced Electrolysis to treat and remove minor skin imperfections.
All treatments are performed by our fully qualified practitioner who have the relevant training, qualifications and accreditations. They are performed in our private treatment rooms, discreetly situated within a specially designated area of our luxury spa.
Prior to all procedures, an initial consultation is necessary, to ensure you are suitable for your chosen procedure, and that the most appropriate course of treatment is expertly advised, for your individual concerns. Our reception team will be more than happy to assist you in booking your consultation.
To find out more please see Advanced Electrolysis with Alison Byrne MBIAE
To discuss any of the treatments that we offer and to book a no-obligation consultation please call us on 01638 676130.