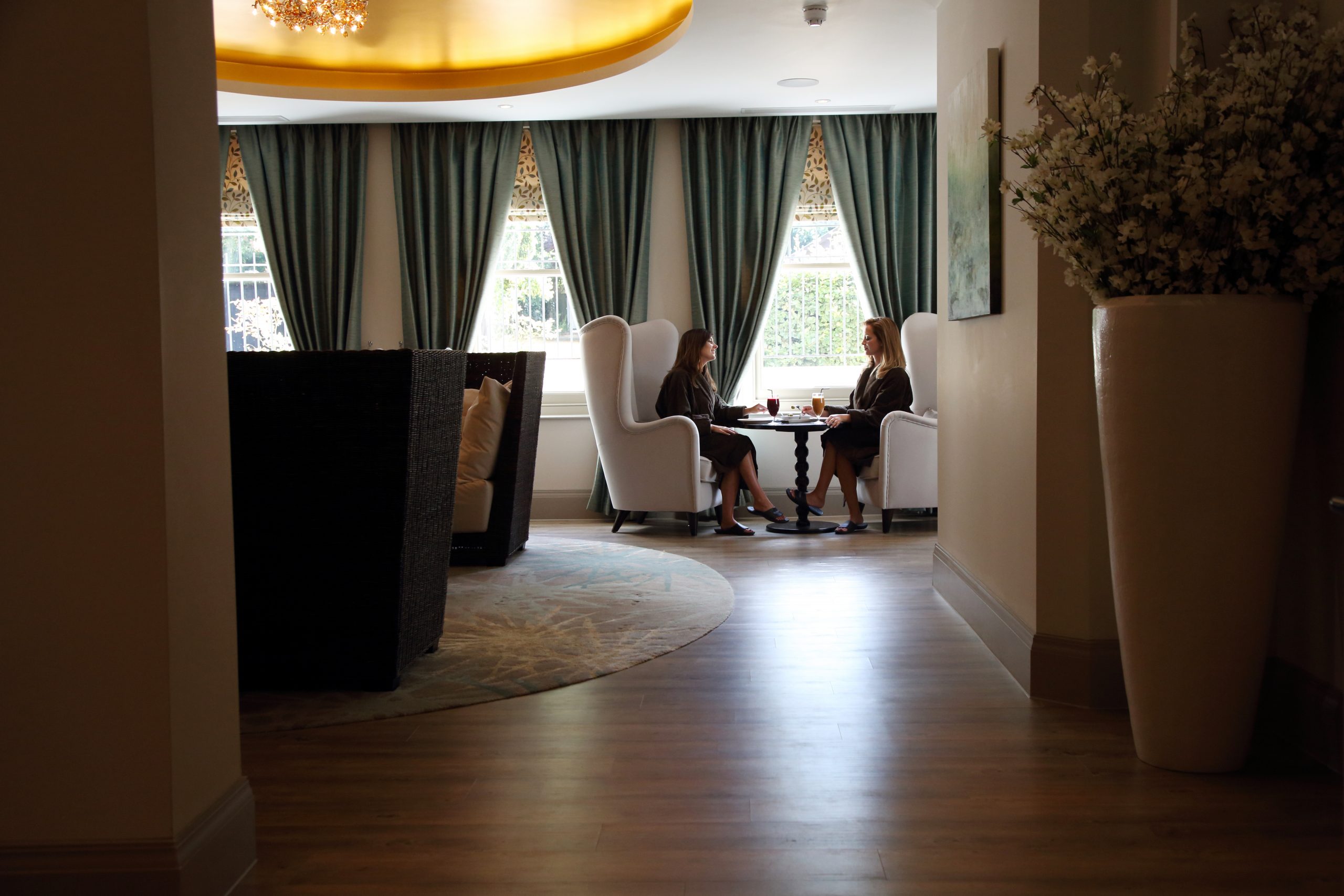 The Spa Lounge offers a range of light lunches including paninis, salads, and platters to share, as well as a range of drinks on your visit to our luxury spa.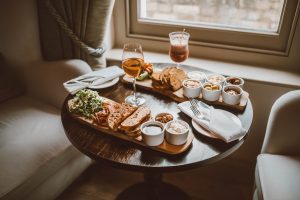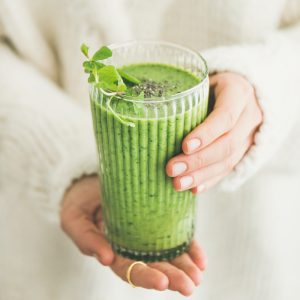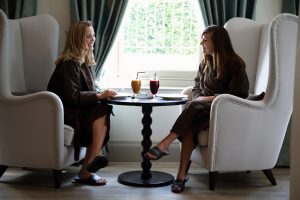 Open throughout the day and evening, we offer champagne, red, white and rose wine by the glass, as well as a range of organic presses, smoothies, fresh fruit juice drinks and a range of coffees from Paddy & Scott's, and teas from Tea Pigs.
If you're looking for something a bit more hearty, our range of tortilla seeded wraps and paninis made to your requirements will satisfy the biggest of appetites.
And with a range of platters to share for two or more, your visit to the spa with friends is made even more perfect sharing a bite to eat together.