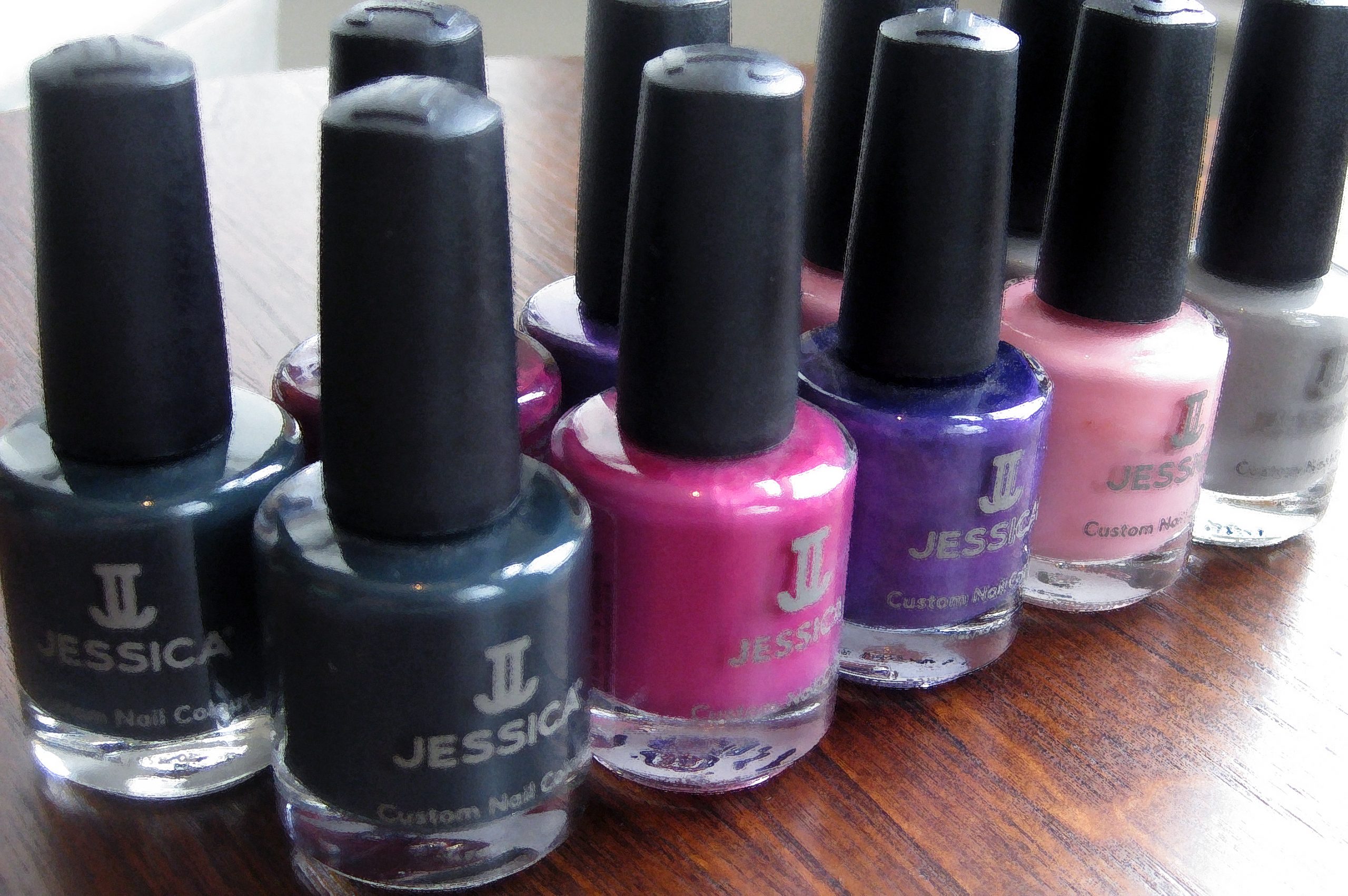 Jessica Cosmetics is considered the world's leading authority on natural nail care.
At The Spa at Bedford Lodge Hotel, we use high quality Jessica Nails products to achieve beautiful results for both our manicures and pedicures. More recently, we now use the Jessica GELeration range for our deluxe Gel manicures! These can last up to two weeks and are highly chip resistant.
Helping to maintain naturally beautiful nails, we have a range of various different manicures which will also take good care of your hands, feeling softer, smoother and firmer. From daring reds, to something more neutral, we have a range of colours to suit your tastes.
We also have a range of Jessica Nails products available to purchase through the Spa, enabling you to take your favourite shade of nail polish home with you!