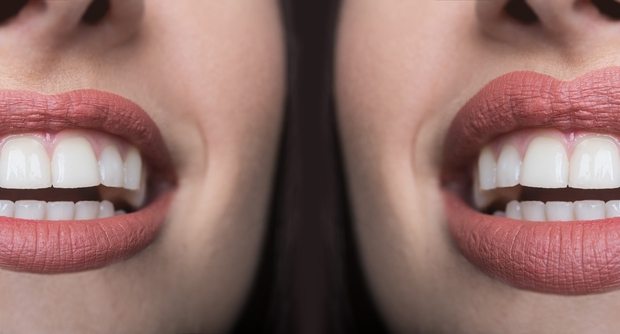 Dermal Fillers
Along with the natural ageing process, there comes a variety of skin concerns; from lines and wrinkles to loss of volume in facial areas, such as the temples and cheeks, sagging skin and thin, dehydrated lips. This is due to the loss of vital substances in the skin such as collagen, elastin and hyaluronic acid, which all deplete over time and are responsible for youthful, plump and healthy looking skin. Environmental factors such as over exposure to the sun (UV light) and pollution, and lifestyle choices such as smoking, excessive alcohol consumption and a poor diet can also contribute to an ageing complexion.
Dermal fillers have been used for many years to revitalise and rejuvenate the face, bringing back lost volume and filling lines, wrinkles, hollows and furrows where time has taken its toll. Here at The Spa at Bedford Lodge Hotel in Newmarket, Suffolk, we are pleased to offer our clients a range of Hyaluronic Acid Dermal Filler treatments with our fully qualified practitioner.
Hyaluronic Acid (HA) acts to re-plump the skin and holds up to 1000 times its own weight in water, so is an excellent re-hydrator. It also replaces lost HA and rejuvenates the skin. At The Spa at Bedford Lodge Hotel we only use tested and approved HA Dermal Fillers.
The process involves injecting the selected area with the correct Dermal Filler for your particular indication, which immediately plumps the skin, smooths wrinkles and adds volume.
Dermal Fillers can treat the following concerns:
Thinning lips
Nasolabial folds (Nose to mouth lines)
Loss of volume in the cheeks
Sagging jowls
Neck lines
Hands
Lower face rejuvenation
Pricing:
Prices start from £260 and will be discussed in your initial consultation.
£35 consultation fee (redeemable against your first treatment).
For more information on Dermal Fillers or to arrange a no-obligation consultation, please call us on 01638 676130.