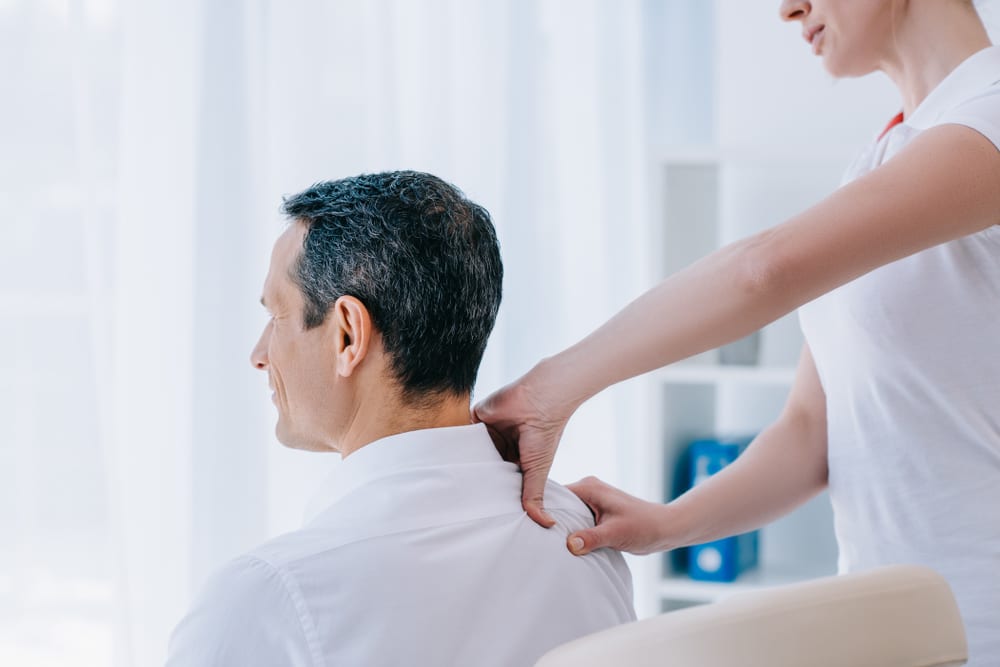 Let The Spa come to you…
With the average worker taking only 20-minutes of their lunch break and a huge 12.5 million working days lost a year from stress-induced absence, the need for workplace wellness has never been more important. Let us introduce to you Wellbeing In The Workplace with The Spa at Bedford Lodge Hotel…
Our expert therapists will go directly into the heart of the business and illustrate the importance of remembering to take time out in a busy working environment.
Treatments options include an Indian Head Massage to reduce tension in pressure points, a Hand and Arm Massage to relax computer finger and hand aches and Mini-Foot Treatments for those that are on their feet.
Research shows that taking time away from the desk to experience a treatment sparks creative ideas, helps problem-solving, boosts the immune system, and reduces overall stress; all of which are imperative to a healthy and productive work life.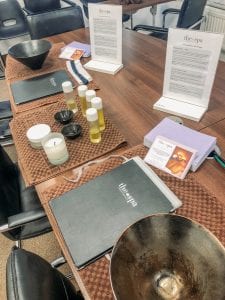 Pricing:
Available midweek only (Monday – Friday).
2 therapists for 2 hours = 12 x 15-minute treatments    £295
2 therapists for 3 hours= 18 x 15-minute treatments   £395
2 therapists for 4 hours= 24 x 15-minute treatments  £495
Book 5 consecutive months and receive a 6th month free (2 therapists for 2 hours). 
Please note: There is a charge for travel for anything over 10 miles and will be quoted at time of enquiry.