Put together your perfect package!
Sometimes it can be hard to find a Spa package that has everything you want and need, which is why we have created this Pick & Mix Spa Treatment Day!
You will be able to select 3 of your favourite treatments from each of the categories below (A,B & C!):
A:
Hand Treatment
Foot Treatment
Scalp Treatment
B:
Salt & Oil Scrub
Body Exfoliation
Lift & Firm Eye Treatment
C:
Mini Facial
Relax & Revive Massage
Dry Floatation Experience
Once you have chosen your 3 treatments you will be able to relax and unwind whilst enjoying a delicious Afternoon Tea in our Spa Lounge.
Change into a fluffy robe and slippers before heading through to a peaceful spa treatment room where you will get to enjoy 1 hour and 15 minutes of total bliss.
Afterwards, enjoy some downtime in our spa relaxation room…plus receive a spa bag to take home.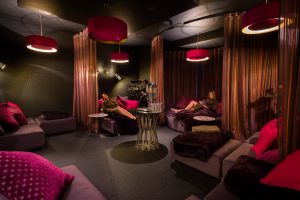 Price Per Person: £90
Please note, this spa package does not include the use of the heat and hydrotherapy facilities. 
This package is available from 17th September – 17th December, to make a booking please phone us on 01638 676130.