Put together your perfect package!
Sometimes it can be hard to find a Spa package that has everything you want and need, which is why we have created this Pick & Mix Spa Treatment Day!
You will be able to select 3 of your favourite treatments, one from each of the categories below (A,B & C!):
A:
Hand Treatment
Foot Treatment
Scalp Treatment
B:
Salt & Oil Scrub
Body Exfoliation
Lift & Firm Eye Treatment
C:
Mini Facial
Relax & Revive Massage
Dry Floatation Experience
Once you have chosen your 3 treatments you will be able to relax and unwind whilst enjoying a delicious Afternoon Tea in our Spa Lounge.
You will also have full use of our steam room, sauna and experiential showers
Change into a fluffy robe and slippers before heading through to a peaceful spa treatment room where you will get to enjoy 1 hour and 15 minutes of total bliss.
Afterwards, enjoy some downtime in our spa relaxation room…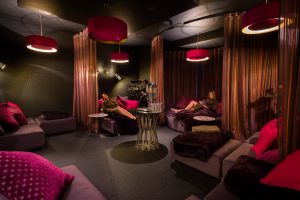 Price Per Person: £90
Please note, this spa package does not include the use of the hydrotherapy pool or hot tub.
This package can be taken with an AM or PM slot, please choose between 9am – 2pm or 2.30pm- 7.30pm.
This package is available until 1st March, to make a booking please phone us on 01638 676130.