The perfect way to unwind…
Relax and unwind with a delicious welcome drink of your choice in our spa lounge.
Head through to our '5 bubble' rated spa! Relax and indulge in five different water experiences on hand in the spacious mezzanine hydrotherapy pool. Relish in the fresh air, enveloped in the warm waters of the rooftop hot tub, or stimulate the senses with a combination of music, lights and water in the experiential showers. This Spa Day also includes full use of the steam room and modern sauna.
Next, experience our new ESPA Natural Facelift Facial in a luxurious treatment room. This specialised facial is the complete approach to skin health using cutting edge pre and probiotic technology combined with the same benefits of physical exercise to detoxify, invigorate, sculpt and relax. Powerful age-defying techniques inspired by Japanese Kobido massage, along with stimulating Jade rollers give instant results, leaving the skin firm, lifted and beautifully radiant.
Awaken in our relaxation room before heading to our tranquil spa lounge for an indulging cream tea.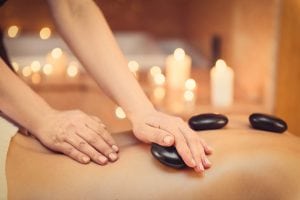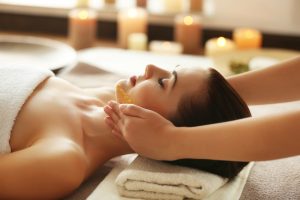 What's included:
Welcome drink in our spa lounge
ESPA Natural Facelift Facial (80 minutes)
Delicious cream tea
Full use of heat & hydrotherapy facilities
Price per person: £137.00
Please note: Spa Day will not be available to use until after 11th February, this spa day is available until 30th April. 
To make a booking please call our spa team on 01638 676130