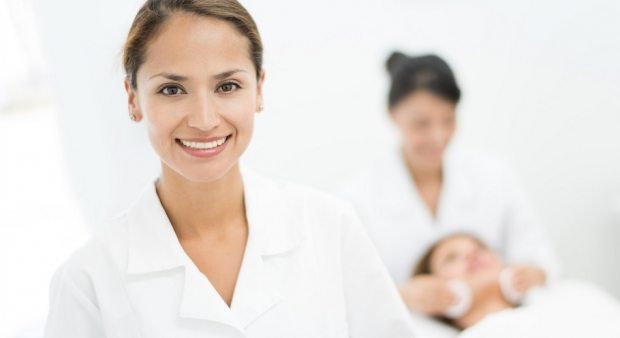 Post Treatment after care and Recovery Information
For the aesthetic treatments offered here at The Spa at Bedford Lodge Hotel, we offer a pre-treatment consultation with our qualified practitioner; not only to discuss your individual concerns but to assess your medical history, contraindications and any post-treatment care which may be required. This ensures both your safety and that you obtain the results that you require.
Most of our treatments offer very mild or no side-effects or downtime, however, some clients may experience one or more of the following, depending on the aesthetic treatment administered:
Bruising
Swelling
Inflammation
Scabbing, flaking or peeling
Some mild discomfort
Mild headaches or nausea
It is vital to discuss all potential post-treatment experiences and how you can effectively manage them at home, should they occur. Comprehensive advice will be offered upon consultation and after treatment, should you be concerned.
For general information about after-care and to book a no-obligation consultation for any of our aesthetic treatments, please call us on 01638 676130.