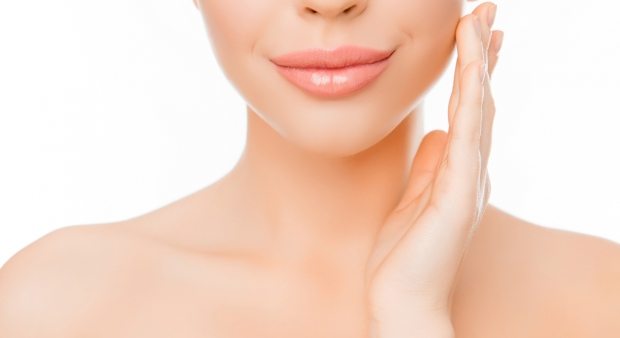 The Spa at Bedford Lodge Hotel is delighted to welcome Dr Victoria Waddingham to join the aesthetic team of practitioners, now offering non-surgical treatments within our superbly renovated spa. Dr Waddingham practices injectable treatments such as wrinkle-smoothing injections and dermal fillers, as well as rejuvenating device-led treatments namely the eTwo System by Syneron Candela and Dermatude Meta Therapy.
Dr Waddingham trained at the School of Dentistry at the University of Newcastle Upon Tyne, qualifying in 1993, and has worked previously as an Associate Dental Surgeon in general dental practice in the East Midlands, South East and North East of England, before relocating to Cambridgeshire at the end of 2007 at which time she joined the Antwerp Dental Group.
Dr Waddingham has completed extensive training in the provision of non-surgical facial aesthetic procedures for wrinkle-smoothing injections and dermal fillers at the globally recognised Dr Bob Khanna Training Institute.
With new advancements in non-surgical facial aesthetics, Dr Waddingham has carefully chosen two skin rejuvenating treatments, the eTwo radiofrequency and infra-red light device by Syneron Candela, an award winning and highly respected brand in the aesthetic industry, and Dermatude Meta Therapy. The eTwo combines Sublative Rejuvenation (skin resurfacing) and Sublime Skin Contouring (firming) treatments to reverse the signs of ageing and to treat skin conditions such as non-active acne and stretch marks. The Dermatude system painlessly restores the firm tone and texture of your skin, whist plumping out fine lines and wrinkles. It works by creating thousands of precise microscopic perforations in the surface of the skin, activating the body's own natural repair mechanism to stimulate the production of elastin and collagen. Dermatude treats wrinkles, sun damage and uneven skin tone and texture.
You can book a no-obligation consultation with Dr Victoria Waddingham by phoning 01638 676130.